Picture Perfect Surroundings
Let go of life's demands and escape to a natural aesthetic that is inspiring, relaxing, and calming for the body and mind.
Tucked away just off the Burrard Inlet, Port Moody warmly displays the majestic North Shore Mountains, lush forests, and the calming Pacific Ocean. The city's rich history lays the foundation of a beautiful tapestry steeped in expression and artistry, connecting culture, nature, and convenience.
Connected Residential Living
Savor laid back mornings at a local cafe, enjoy a revitalizing walk along the Shoreline or Rocky Point Trail, take a class at a local fitness centre, shop for fresh ingredients at local markets and stores, or meet up with friends at the local brewery. Relish the quaint, small-town feeling of Port Moody while enjoying the convenience of must-have city-center amenities.
An accessible hub to a diverse range of activities, entertainment, education, and outdoor amenities, Chroma is conveniently located within walking distance from the Moody Centre Station providing quick access to Surrey, Burnaby, and Vancouver.
No matter your desitination, Port Moody was designed around accessibility. Chroma by Forte Living is conveniently a brief 6 minute walk from the Moody Centre Station: a rapid transit station for the SkyTrain, West Coast Express and multiple bus routes.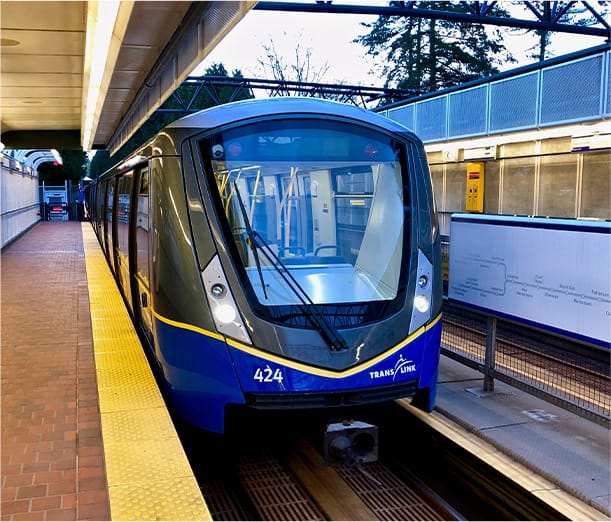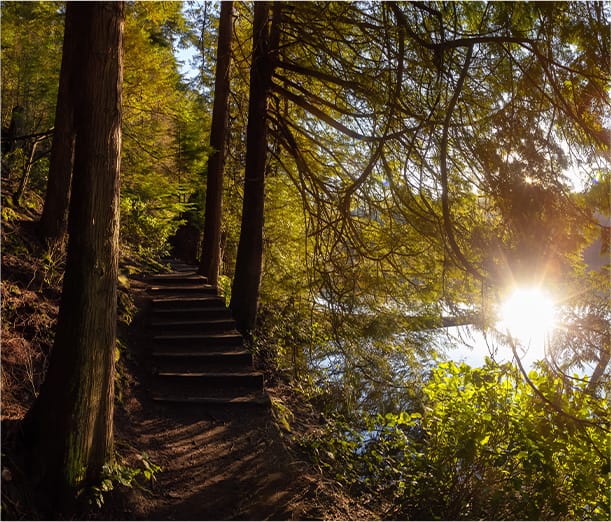 Port Moody is home to Rocky Point Park which features the beautiful Shoreline Trail, a popular recreational pier just off of the Burrard Inlet, a wide variety of outdoor activities such as kayaking and paddleboarding, and plenty of spaces for those perfect picnic lunches.
Charming cafes are a staple in the neighbourhood. Nearby, family run, Caffe Divano, offers coffee roasted by Vancouver based Pallet Coffee Roasters with food and beverages made daily from scratch. For a cup of refreshing tea, the Lazy Den Tea House offers milk teas and real fruit teas.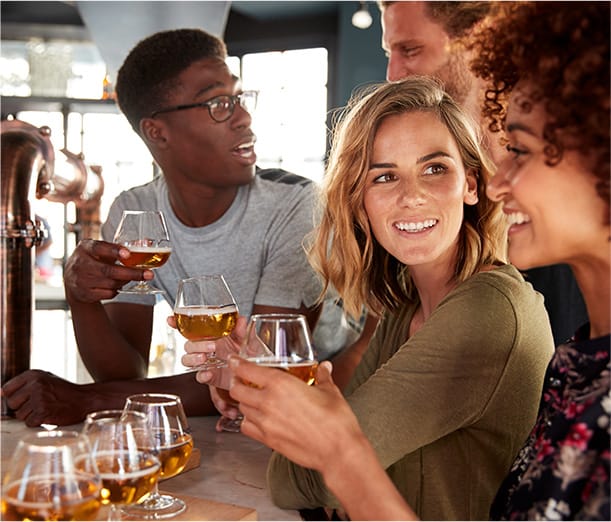 The wide selection of cuisines and small craft breweries are countless. Enjoy happy hour with friends at one of Port Moody's five award winning local breweries all conveniently located along the Rocky Point Park area, minutes from your home. A tasty array of local restaurants like Matsuzushi and Livelyhood offer the best curb to any craving.
Transport yourself back in time at the Port Moody Station Museum for an exciting adventure through the city's vast history. Prior to the arrival of Europeans, Port Moody was home to the Coast Salish First Nations communities during the summer where they would fish and hunt in preparation for the winter months. Later, Port Moody would play a vital role in the Fraser Valley Gold rush and the arrival of the first transcontinental train. Enjoy discovering these stories and more while connecting with a home that has been embraced by many for nearly two hundred years.
The best of both worlds is right outside your front door! With local shops and hidden gems like the Tea & Paper Nook or Coquitlam Town Centre only a 15 minute bike ride away. Nearby Suter Brook Village offers the charming atmosphere of a bustling European-style plaza. On weekends, walk to the Port Moody Farmers Market for artisan crafts, local produce and freshly baked goods.
Port Moody is home to a collection of elementary and secondary schools. Nearby post secondary schools include Simon Fraser University, Canada's #1 comprehensive university and Douglas College, the largest public degree-granting college institution in British Columbia
Known as the "City of the Arts", Port Moody proudly celebrates art, culture and heritage. A thriving, and well-established art program showcases local artists and performers including the Street Art Program. This city initiative brings art to life on the streets of Port Moody. Other valued initiatives include the Artists Grant Program, Artists In The Park, and The Street Art Banner Program.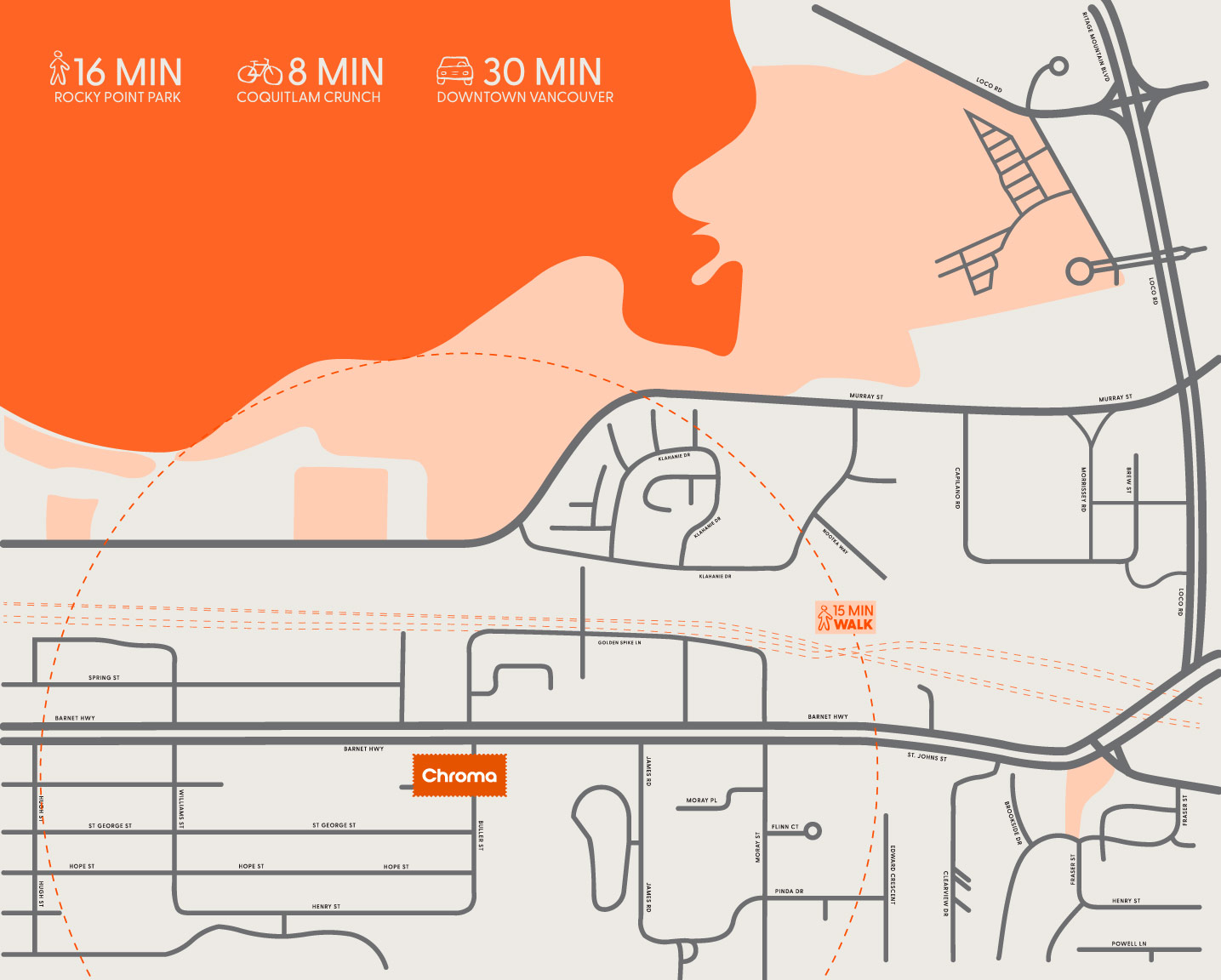 Farmers Market
1 of 3
Thrifty Foods
2 of 3
BC Liquor Store
3 of 3