Meet the exceptional team of developers, builders, designers, and creatives behind the vision of Chroma by Forte Living.

Forte Living has a generational history of building meaningful homes both in Vancouver, and overseas. It's with precision and dedication that Forte Living is committed to building spaces that people are proud to call home. Every home designed and developed by Forte Living tells a unique story rooted in sustainability, community and quality craftsmanship.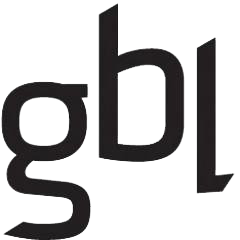 GBL is a dynamic, creative, and agile architectural practice providing a full range of services to the private and public sectors. The Firm has built its reputation on high quality design, robust project management, technical proficiency, financial responsibility and keen administrative skills. The office prides itself in finding solutions which fit budgets, exceed client expectations, are sensitive to schedule and are highly regarded by both the users and the public.
Fifth Avenue Real Estate Marketing Ltd.
40+ years ago, Fifth Avenue Real Estate Marketing Limited (Fifth Avenue) was founded in Surrey, British Columbia by a family of marketing and sales professionals with an extensive background in market housing development. Fifth Avenue's mission is expressed in this simple phrase: Bringing People Home.
Floorplans & Availability
Thoughtful craftsmanship and a mindful attention detail are reflected in bright open layouts that are perfect for lounging, working, and entertaining.
Architectural details like wood paneling, classic brick, and clean lines, give the contemporary design of Chroma that perfect modern meets homestyle vibe.
Welcome to Artful Living In Port Moody. A beautiful tapestry steeped in expression and artistry; connecting culture, nature, and convenience.